TRAINING AND LEARNING; IT
VA Geriatric Research Education and Clinical Center (GRECC) Training - Case Study Vignettes
Challenge
GRECC selected Paltech to design and develop computer-based training (CBT) courseware for clinicians, and other caregivers. Challenges included: compressing information into a small, easily absorbed format for busy healthcare professionals; seeking accreditation through the VA Employee Education System (EES); and designing a patient case study learning format.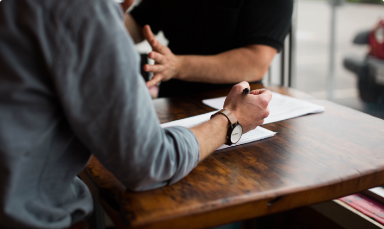 Solution
Paltech used smart design and implementation to build time-conscious vignettes for busy healthcare professionals that can be completed in less than 30 minutes. This development gained Paltech further work the on GeriScholars site maintenance.
Result
Pertinent online training material available 24-7 in easily digestible chunks, for busy healthcare professionals seeking accreditation credit.