TRAINING AND LEARNING; PROGRAM INTEGRATION AND MANAGEMENT; IT
USAID/Egypt – Technology for Improved Learning Outcomes (TILO)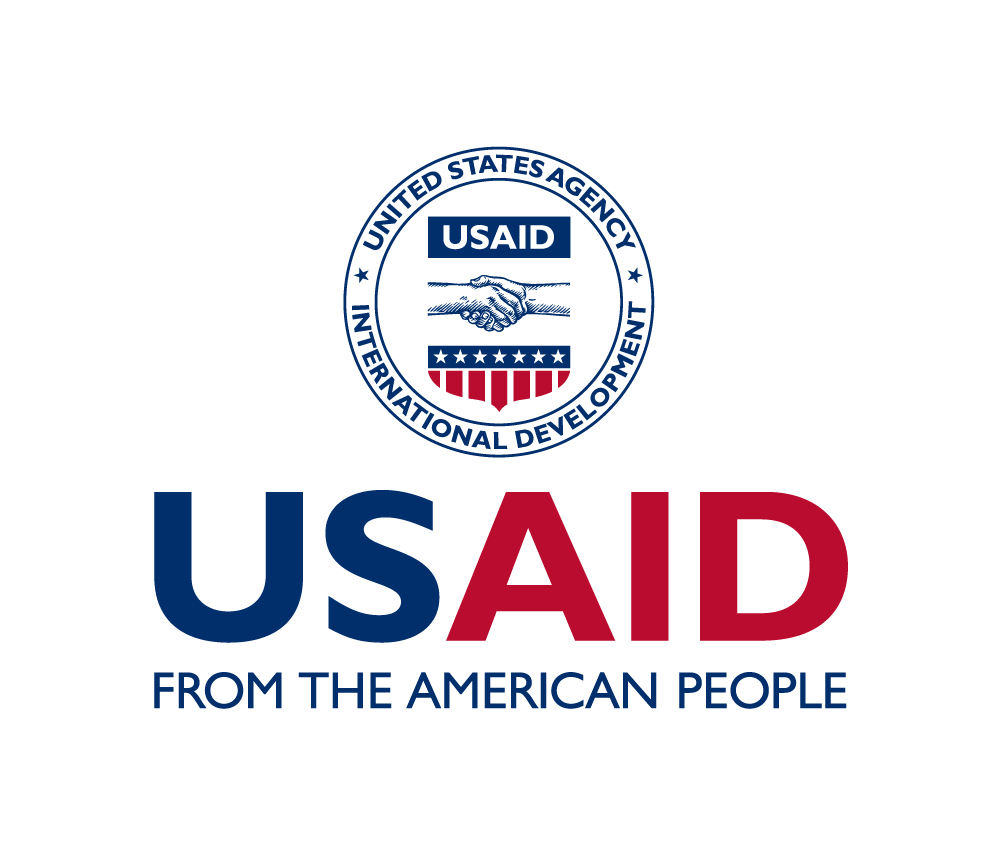 Challenge
Technology for Improved Learning Outcomes (TILO) is a USAID program designed to enhance the quality of teaching, learning and decentralized school management through the effective use of technology. The intention of the project is identify digital resources that will be part of a larger and growing set of resources for Egyptian teachers. The client also had a need to improve the quality of teaching and learning through teacher and administrator training, digital resources, community outreach and long-term planning. They also wanted a way to measure the impact of the technology model on teaching, learning and management.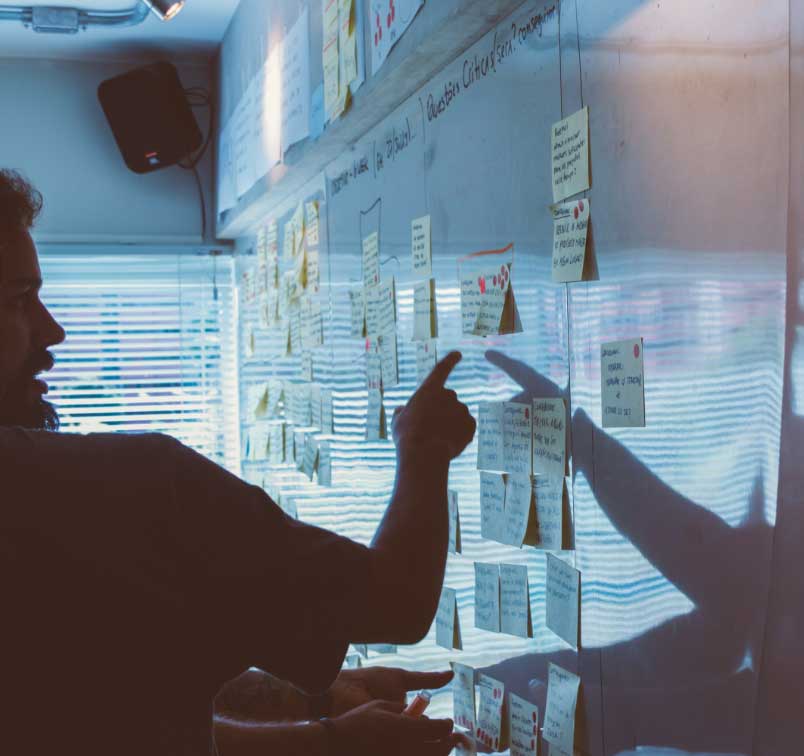 Solution
TILO was implemented by Creative Associates and its partners Paltech, Keys to Effective Learning and Seward International in cooperation with the Egypt Ministry of Education (MOE) the Ministry of Communication and Information Technology (MCIT), the private sector, schools, and communities across 13 Governorates in Egypt. 20 Paltech staff members in Egypt performed a wide range of functions, including the Director of Technology Partnerships and TILO Smart Schools, Technology Network Manager, Database and e-Learning Manager, Monitoring and Evaluation Manager and Coordinator, a Technology Specialist and Technology Coordinators in 13 Governorates.
Paltech corporate management of staff in a remote location was accomplished through frequent contact with Paltech employees, the Director of Technology Partnerships, and the Financial Analyst. These efforts included: weekly status review calls, periodic site visits to Egypt, quarterly progress reports, monthly invoice reviews and collaborative preparation of periodic budget updates. Paltech's Monitoring and Evaluation (M&E) team developed a comprehensive framework designed to measure project performance and progress. Our Manager in Egypt was responsible for managing all monitoring and evaluation data collection, analysis and reporting, as well as coordinating with the project's M&E external consultant on data gathering and processing.
Our staff fostered public-private partnerships with corporations and local entities to support program activities and outcomes. We supported capacity building assistance to MOE technology development centers in rolling out the TILO model in expansion schools. Our staff members installed technology packages in schools, designed databased, developed e-courses, and collected and analyzed data.
Result
The results have been impressive. Impact evaluations in 2010 and 2011 revealed that teaching and learning practices improved dramatically with over 30% gains in teacher practices shown to support critical thinking and Egyptian education standards. There was also early evidence of increases in midterm exam scores among students in TILO schools. Based on the positive results and high local demand, and as requested by the MOE, USAID granted the TILO project an extension with an increase in budget until March 2013 to help guide the MOE in expanding the TILO model in additional schools. Following the Egyptian revolution, TILO services resumed immediately in several Governorates and resumed later in Governorates where attendance in schools was low due to lack of security and minimal police presence. TILO was able to continue its rigorous school-based training program.