TRAINING AND LEARNING; IT
Office of Personnel Management – Performance of Duty Course for Civilian Personnel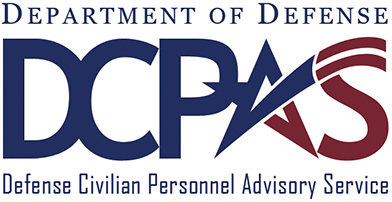 Challenge
Design, develop, and deliver web-based training to reach government employees whenever and wherever training is required. Course content focused on equal opportunities for women and minorities. The courseware had to support a learning management system not yet identified by the client.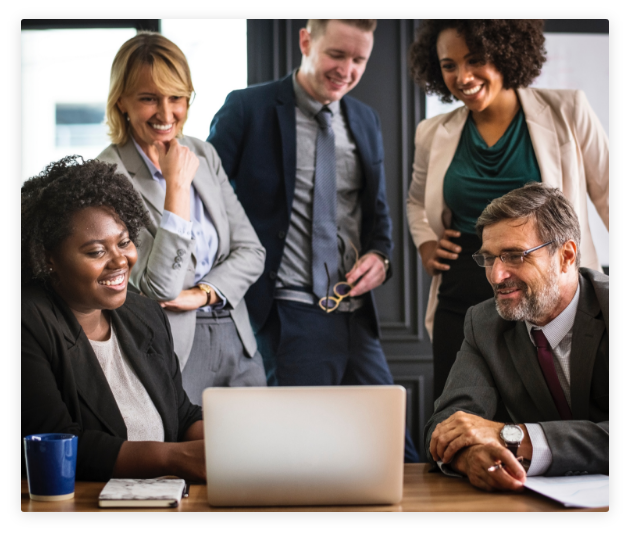 Solution
Paltech was sought out by prime contractor ICF to create scenario-based training with interactive activities. The idea was to enhance interest and retention of material about recruiting, selecting, and developing human resources.
Result
Our team focused on interactive learning, incorporating contemporary real-world examples pertinent to various learner focus groups. We also engaged learners through drills and practice exercises. The course was designed with flexibility to integrate with the client's preferred LMS.