PROGRAM INTEGRATION AND MANAGEMENT; IT
Office of Adolescent Health (OAH) Medical Accuracy Review Project
Challenge
The client needed to ensure the medical accuracy and currency of curricula used by Teen Pregnancy Prevention (TPP) and Personal Responsibility Education Program Innovative Strategies (PREIS) grantees. Its purpose is to establish and implement a system for reviewing program materials proposed for use by these 107 grantees for medical accuracy.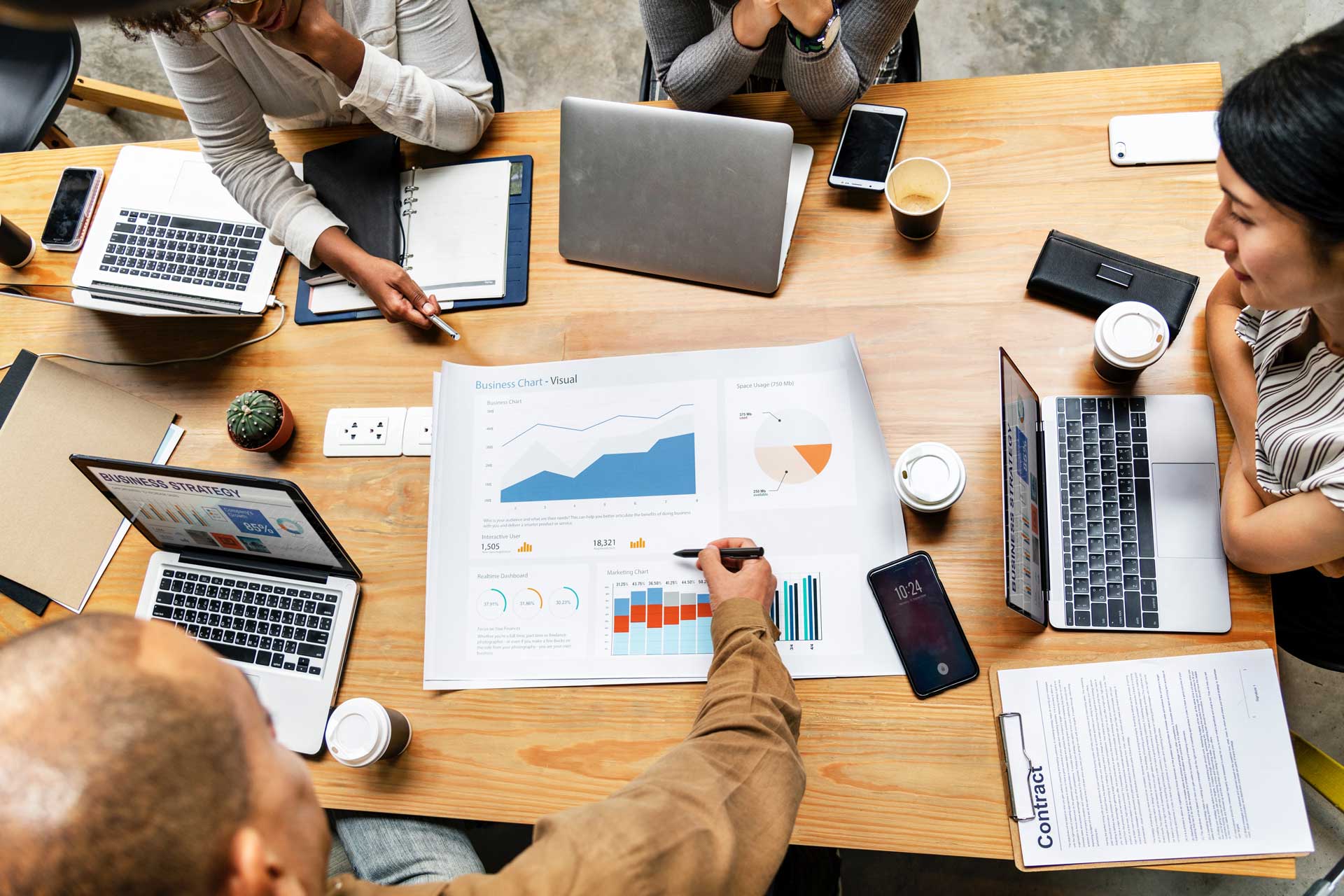 Solution
Using our proven Project Management systems, we identified and managed reviewers, provided training, and designed the review and monitoring processes. We ensured project efficiency by continually enhancing processes, applying lessons learned, and coordinating best practice standards for deliverables.
Paltech implemented and maintained an online database crucial to project success. We tracked curricula in this database, and generated reports that provided a quick look at curriculums, associated medical topics, and the state of the curriculum review.
We managed the MAR process for TPP and PREIS program materials (e.g. teacher manuals, student workbooks, booklets, videos, and other core program materials), and facilitated review of more than 70 curricula. Additionally, we provided reviewers with tools to assist them in reviewing and reporting, worked closely with them to refine the review process, and ensured medical accuracy issues were addressed. We then assisted with final review and submission.
Result
Paltech received "Excellent" ratings across the board on customer evaluations and by additional evaluation statements provided by Dr. Jo Anne Jensen, the OAH COR for this project. We consistently delivered services on, or under, scheduled deadlines. There were no delays, performance issues, or cost overruns. Paltech delivered all work within the original scope on time and within the stated budget. Based on superior contract performance and customer need, OAH exercised all option years for the contract.