PROGRAM INTEGRATION AND MANAGEMENT
Court Improvement Program

Challenge
The need to improve how state courts handle foster care and adoption proceedings led to funding through the HHS Children's Bureau for a five-year study. Paltech, the Urban Institute, and the Center for Policy Research, partnered with the Court Improvement Program.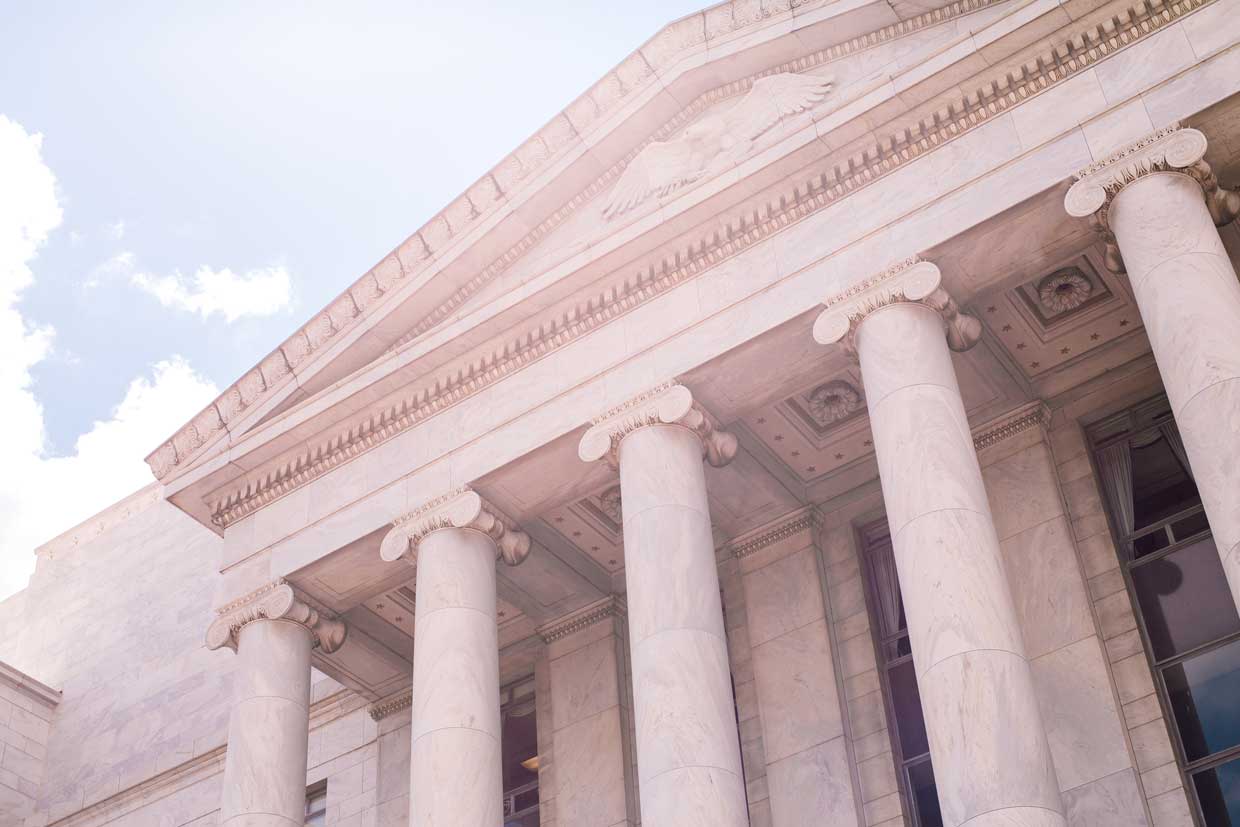 Solution
Paltech reviewed state and local reform activities, highlighted promising models, evaluated existing court reforms, and evaluated reform efforts in Connecticut, Delaware, and Texas. Studies focus on child safety, timely achievement of permanency (in custody arrangements), and child well-being.
Result
This evaluation process will provide practical insights to guide reform efforts nationwide.