TRAINING AND EDUCATION; HUMAN CAPITAL; PROGRAM INTEGRATION AND MANAGEMENT; IT
Head Start National Resource Center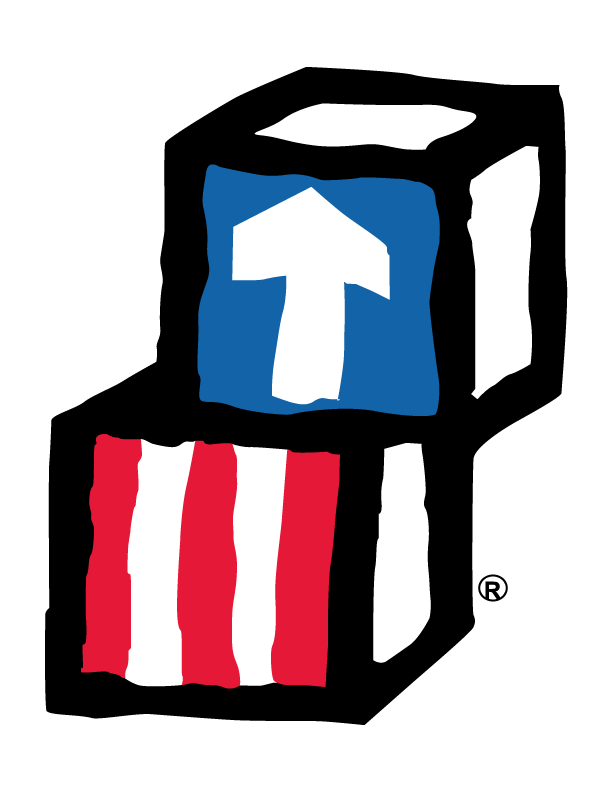 Challenge
The Department of Health and Human Services needed technical assistance to improve Head Start programs nationwide by facilitating adoption of best practices, identifying new initiatives in early childhood development, and recommending action. Paltech was selected to support the Head Start Resource Center in accomplishing these objectives.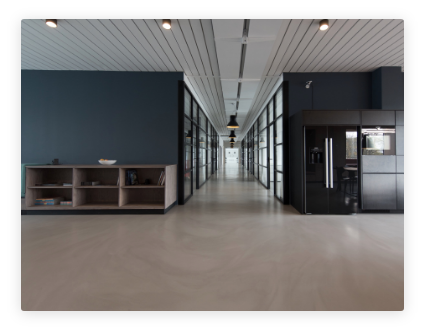 Solution
Paltech has provided technical guidance, produced 35 publications, performed special projects, written analyses and reports on early childhood development and education, created an array of training materials, and planned and managed eight major institutes and more than 100 smaller meetings for groups ranging from a half-dozen to nearly 4,000.
Result
Based on our performance, particularly in the area of conference management (ratings have earned Paltech ratings of 6 on a 5-point scale), Paltech's contract has been renewed twice.