TRAINING AND LEARNING; HUMAN CAPITAL; PROGRAM INTEGRATION AND MANAGEMENT; IT
DOS, Foreign Service Institute – Distance Learning Courseware Development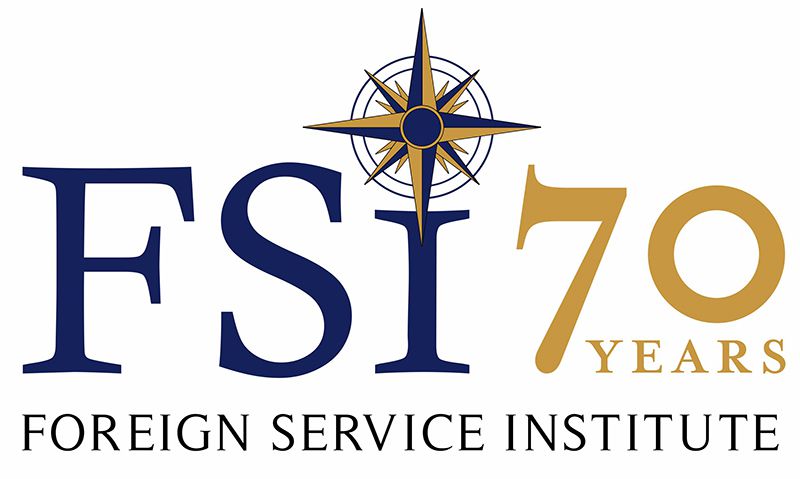 Challenge
Provide distributed learning for a variety of language, culture, security, and professional development skills for State Department employees around the world.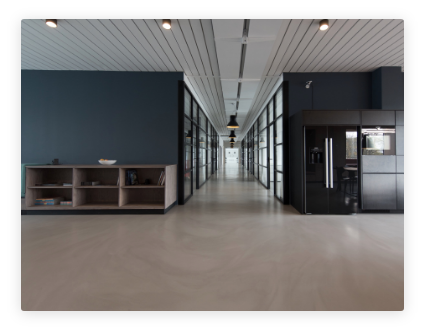 Solution
Paltech's senior multimedia e-Learning app developers created a suite of development tools that would prepare and translate content into media-rich instructional activities while reducing development time and cost. Our team includes systems designers, technical writers, curriculum design and training documentation specialists, multimedia programmers, visual specialists, quality assurance experts, trainers, IT specialists, and managers.
Result
To date, Paltech has designed and developed more than 300 courses. One example was an urgently-needed course to enhance security of nearly 70,000 government and contractor personnel in potentially hostile environments. Innovations: development tools; Voice Recognition capability in language courses for feedback on pronunciation and comprehension; courseware integration with the LMS (developed and implemented by Paltech).