TRAINING AND LEARNING; PROGRAM INTEGRATION AND MANAGEMENT; IT
Department of Health and Human Services University – LMS; Training and Administrative Support
Challenge
HHS University (a central common-needs training entity serving ~ 70,000 HHS employees) selected Paltech to provide on-site staff to upgrade its Learning Management System (LMS). Challenges included integrating data from 12 HHS divisions, reconciling the Unified Financial Management System with the new LMS, marketing the new LMS, and training users all under tight deadlines.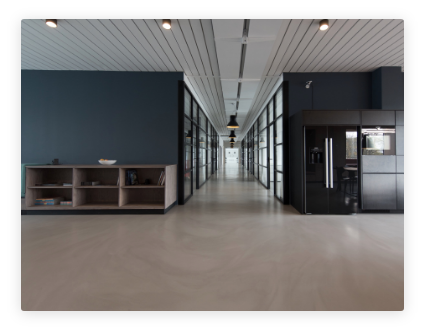 Solution
Paltech's resourcefulness and technical precision in the LMS upgrade led to the award of a second contract to provide training technical support including training design, development, and management services to HHS University.
Result
10 of 12 HHS operational divisions have been integrated into the central LMS. Paltech instituted cost control measures; implemented an instructional design system; designed and implemented training courses; and managed presentations, seminars, and events.