TRAINING AND LEARNING; IT
Bureau of Economic Analysis (BEA) – Digital Publications Services
Challenge
BEA wanted to enhance customers access, experience, comprehension and use of the data and information available through its website, mobile applications and other formats. The goal was to increase access and usage of data, customer satisfaction, and audience growth.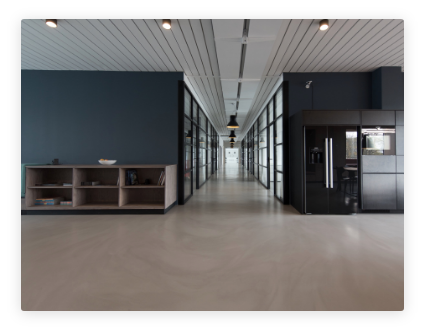 Solution
Paltech transformed BEA's Survey of Current Business from a traditional, paper-based print publication to a modern, responsive HTML5 publication that could be viewed by customers online, on mobile devices, and in any digital format. Paltech was responsible for developing automated production processes, implementing new development tools, and creating training for designing and developing the new survey. Paltech also designed 100+ new digital products including branding collateral, infographics, and modernized economic tables.
Result
Through Paltech's automated design and development processes, production time for the Survey of Current Business was reduced by more than 50% and the need for costly printing was eliminated.