TRAINING AND EDUCATION; HUMAN CAPITAL; PROGRAM INTEGRATION AND MANAGEMENT; IT
BEA Conference Facilitation Services
Challenge
The client had a requirement for strategic planning, communications, and outreach support services to include event planning (conference exhibits and meeting services), facilitation and training, multimedia relations support, website and graphics design support, writing and editorial support, and performance/management analysis.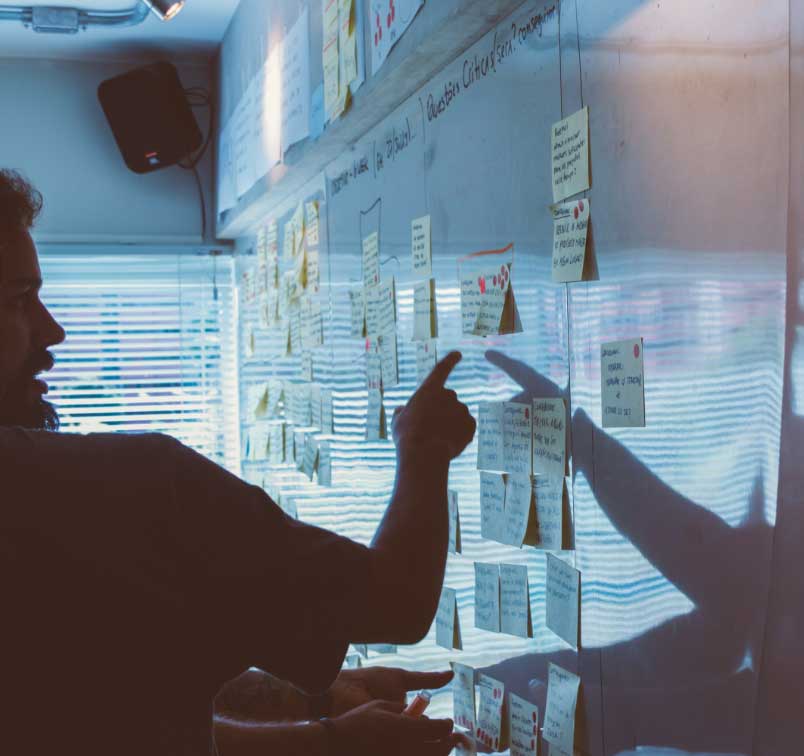 Solution
Paltech's readiness for complete conference planning services facilitated quick deployment of exhibit planning and production professionals who led organizational development, group facilitation, branding, graphics, and interior design. Our leadership contributed to strategic planning, performance management, training, and communications.
Result
We were able to react quickly to organizational needs while engaging the client's customers and audiences. Paltech's strategic planning and communications experience allowed us to reduce turnaround and improve overall customer service for the BEA.