TRAINING AND LEARNING; PROGRAM INTEGRATION AND MANAGEMENT; IT
US Army Distributed Learning Education and Training Products (DLETP)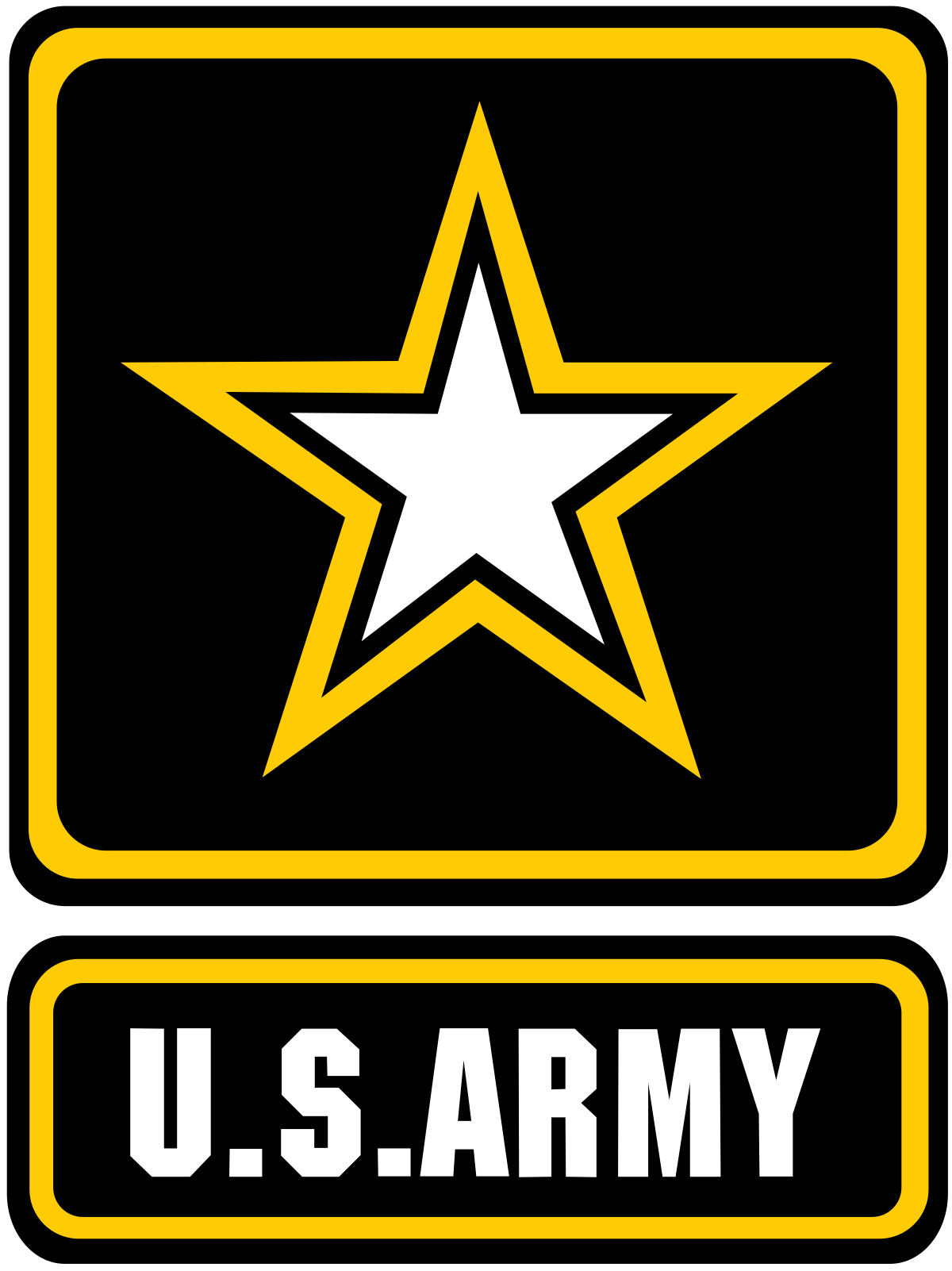 Challenge
The Army's Training and Doctrine Command is responsible for producing soldiers capable of performing any mission. Through expanded use of technology, including Distributed Learning employing the latest technology, the Army is increasing the availability of training products at all locations and for all levels of experience and rank. Paltech was a prime contractor selected to design, develop, and deliver DL training products.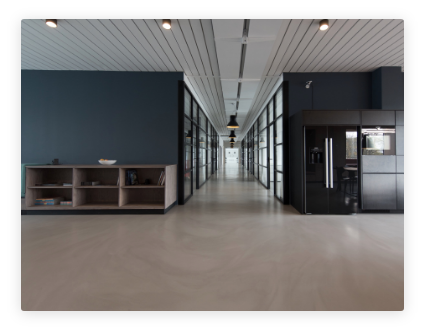 Solution
Paltech used a systematic instructional systems design approach to create cutting edge web-based, CD, blended, and classroom training products. We also developed training aids, Interactive Electronic Technical Manuals, job aids, and performance output systems.
Result
Better-trained soldiers! Training now can reach Army personnel wherever they may be, enabling them to gain knowledge and skills without delay, wherever they are serving.