TRAINING AND LEARNING; PROGRAM INTEGRATION AND MANAGEMENT; IT
National Child Abuse and Neglect Training and Publications Project

Challenge
The Children's Bureau sponsors the only national conference devoted solely to issues of child abuse and neglect. Convened by the Office on Child Abuse and Neglect (OCAN), the conference brings together more than 2,000 practitioners, policy makers, community organizers, and researchers for a weeklong meeting of plenary sessions, workshops, and skill-building sessions, and features some of the best speakers the field has to offer. Just two weeks prior to the start of the 16th National Conference on Child Abuse and Neglect, Paltech received a cancellation notification from a keynote speaker.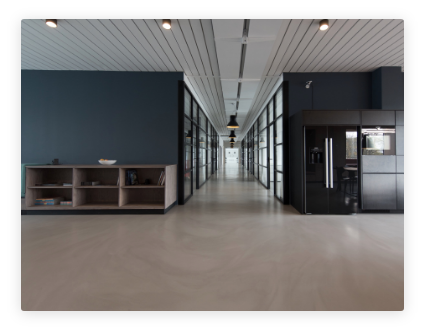 Solution
OCAN and Paltech partner with national human service organizations who serve as national co-sponsors that play a significant role in effectively planning national conferences. The co-sponsors help the conference achieve national visibility and provide broad access to human and financial resources. Because of the relationships it has cultivated with national co-sponsors through the many years of working on these national child abuse conferences, Paltech was able to call upon the National Council on Juvenile and Family Court Judges (NCJFCJ) for assistance with finding a national keynote speaker on short notice. NCJFCJ was able to find a keynote speaker within 36 hours of the initial request.
Result
The 16th National Conference on Child Abuse and Neglect, held in Portland, Oregon, attracted more than 1,800 conference participants and featured more than 400 speakers, 40 co-sponsors and 60 exhibitors. Paltech was credited by many for the success of this and other OCAN conferences.