TRAINING AND LEARNING; PROGRAM INTEGRATION AND MANAGEMENT; IT
USAID Global Health Support Services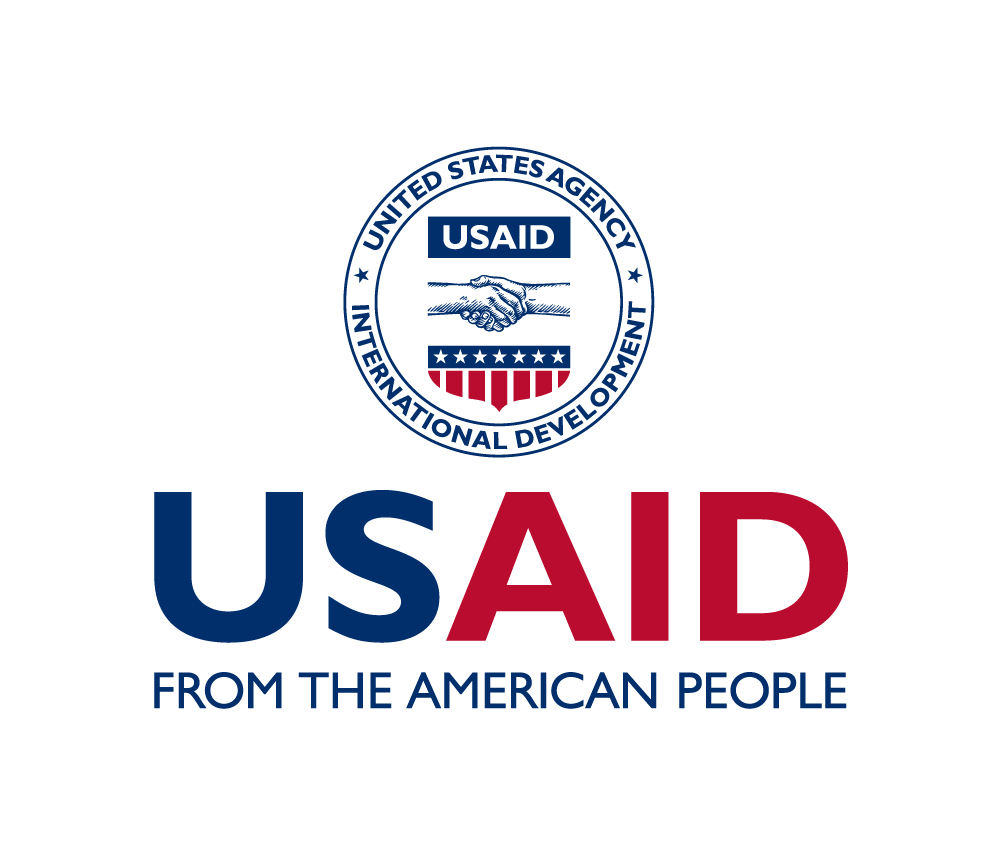 Challenge
USAID needed programmatic support to the Office of Human Resources. This included: performance management, talent management, performance appraisal systems, strategic planning, workforce planning and assessment, competency assessment, organizational development and transformation/change management, work process design/redesign, operations, recruitment, marketing, and systems development and integration.
Solution
Paltech provided leadership in the Bureau's office-specific and bureau-wide communications strategy and implementation, playing a critical role in the rollout of the GHI, an ongoing initiative to develop a comprehensive whole-of-government strategy to address global health challenges. We coordinated with the State Department and the CDC to lead the design of GHI.gov.
Our staff consulted on the development of the GHSS 360 performance appraisal program and were responsible for implementation of that program. We conducted continuous evaluation of workforce needs, background recruitment, and training, encouraging employees to complete the Professional Development Plan and Annual Work Plan tools provided by GH and used them to aid in talent management. Our experienced administrative staff supported HR functions, including maintenance and updates to the GH Organizational Directory, file management, and processing clearances for GH staff on temporary duty travel.
Result
Paltech provided HR in the form of administrative, technical, and program support staff for 18 years (from 1994 to 2012). Staff members contributed to the overall achievement of GH's mission of preventing and managing major health challenges of poor, underserved, and vulnerable people, leading to improved health outcomes. In 2008, we transitioned 100% of contract staff from one prime contractor to the current one with no service disruption. From 2008 through 2012, Paltech received 47 "Non-Direct Hire Awards," which included Above and Beyond, Outstanding Support Group, Exemplary, and Call to Service Awards.